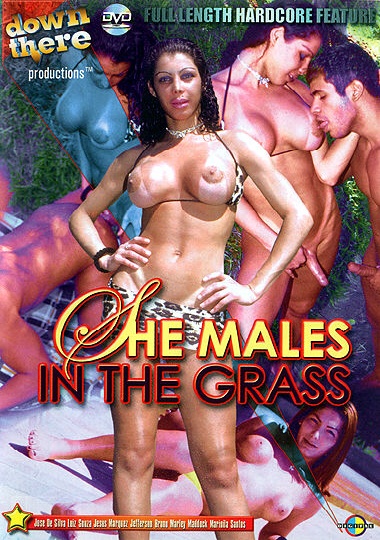 She Males In The Grass (2002)
Starring:
Bruno, Jefferson, Jose De Silva, Luiz Souza, Jesus Marquez, Marley Maddock, Marinila Santos
Categories:
Shemale / Tranny
Date Added:
2002
(1076.9 Mb)
When you're in Brazil, keep your eyes open because they're everywhere. They stalk in the tall weeds along the roads, waiting to pounce on an unsuspecting gent. They are transsexuals, and they prowl the wilds of Brazil like panthers in heat. Look out! She's about to strike!
0
0

Most Viewed
Check out this collection of sexy chicks with dicks in uniforms! These "ladies" have a gun and they will shoot...or fuck you in the ass!
Pretty, young trannies know how to take it in the fannies as they spread their sweet little lady-butts wide and take their lovers deep inside.
They can make all your fantasies about doing chicks with dicks come true.
Are you ready to have your dear ass probed by a sex crazed female? How about a horny babe who can get fucked and fuck back?
It's no surprise that a man would want to hook up with a tranny. Trannies have luscious tits, perfect for a nice slick titty fuck.