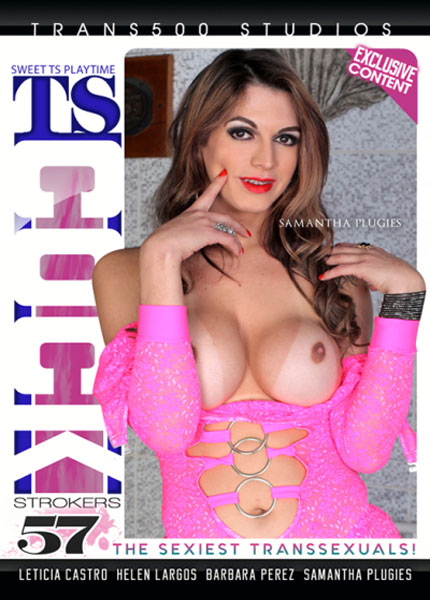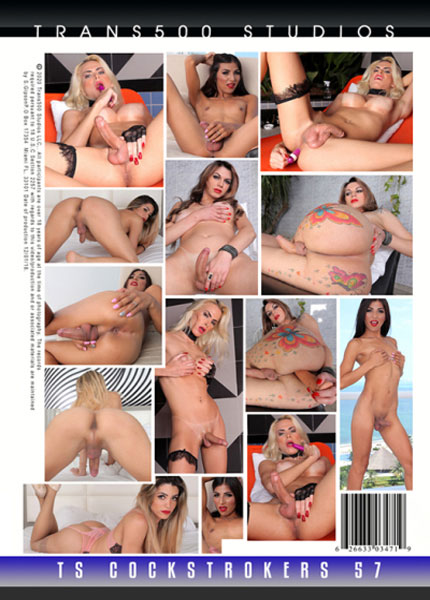 TS Cock Strokers 57 (2020)
Starring:
Samantha Plugies, Leticia Castro, Helen Largos, Barbara Perez
Categories:
Shemale / Tranny
Date Added:
2020
(1131.2mb)
some of the downright sexiest transsexuals in the world, putting on a show just for you. Jacking their hard cocks, and shooting loads of cum for you to enjoy - feel free to join in!
0
0

Most Viewed
Join gorgeous TS babes as they brutally dominate some of the most supple submissive ladies to ever grace the screen. From latex piggy play to leather-clad discipline and medical science run amok, this set has what it takes to fulfill your TS dreams.
Can you handle a beautiful She-Male with Big Balls? These unsatiable She-Males have enormous balls and are waiting for you to help them diffuse their swollen testicles!!! Each Big Balled She-Male is hot for cock and ready to please every way they can.
In T-Girl Space Pirates Draykorth is on a mission to find sex on space grind. While the captain is away Tink and Zath have to take care of the ship. Everything is slutty fun until a stowaway is on board and Zath has to deal with her in this sci-fi space transgender adventure! Will Zath handle the stowaway? Will the captain return? Or will Tink have to fix everything!